Private Lessons
Instructor John Puskar can help you learn basic step and groupings for a variety of dances, work on your lead/follow and form, or help you take your dancing to the next level.  Available for individuals or couples.
Call or text John at (630) 546-0051 to schedule your first lesson. Private lessons are 50 minutes long:  $100 for an individual or a couple. All lessons must be paid in full when booking. $50 non-refundable deposit is forfeited for lessons cancelled or rescheduled less than 24 hours prior to appointment.
Sign Up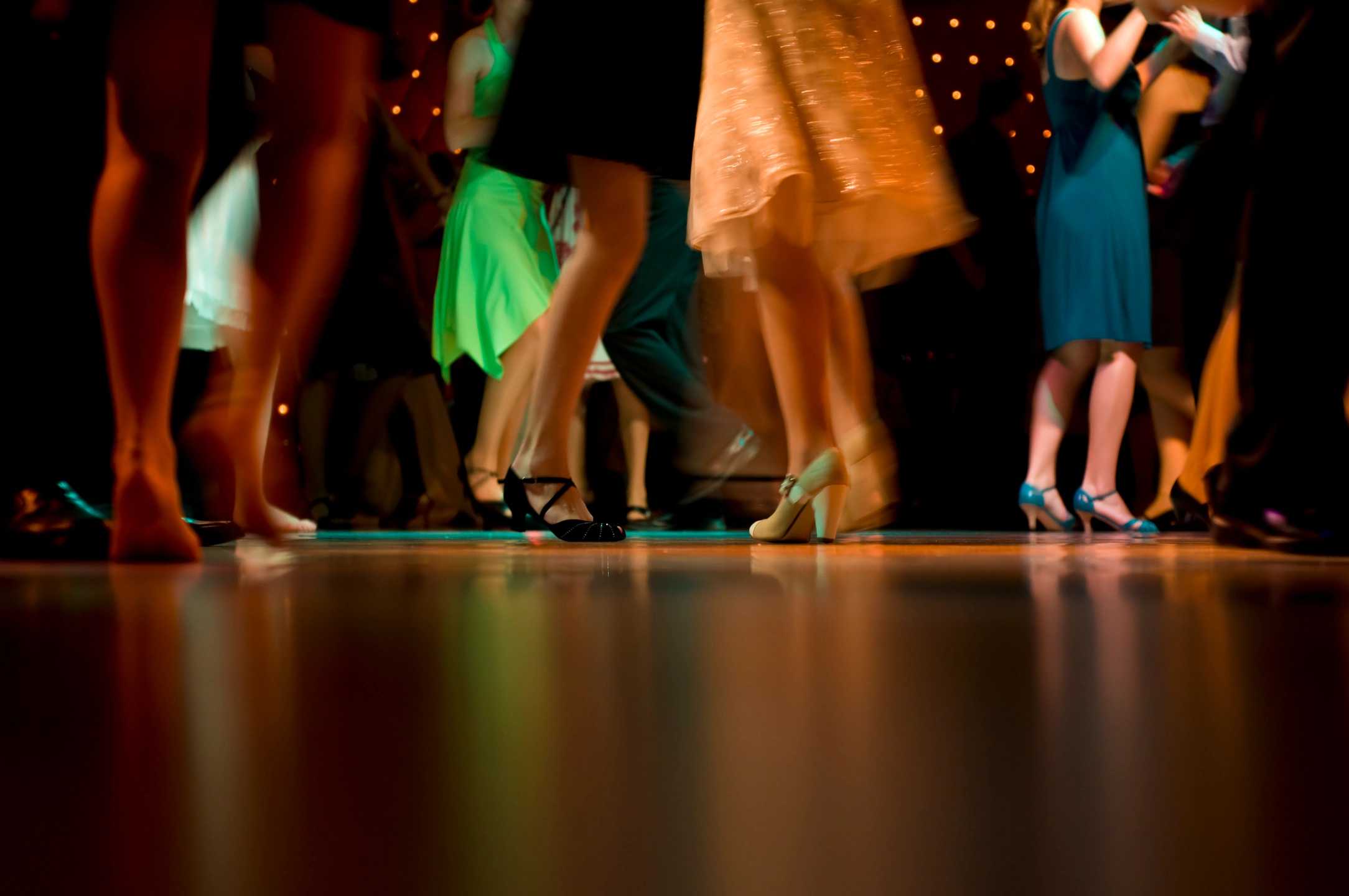 Why dance at Floating On A Melody Ballroom?
We have a spacious dance floor and plenty of seating for when you want to take a break and just watch the other dancers.  We play great dance music that will get you up and dancing right away.
Dancing is a great way to stay in shape while meeting fun people so come out and join us!
Stay in the Know
Sign up to receive our newsletter!