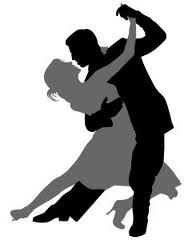 Why we opened Floating on a Melody Ballroom
We are passionate about all kinds of ballroom dancing, whether it is waltz, swing, foxtrot or Latin dancing. There are so few nice places to dance left in the Chicagoland area that when this building came up for sale, we jumped on it. Our vision is to create a fantastic place where dancers come to dance–and that means offering great music, a comfortable ballroom with a spacious floor, and providing a welcoming atmosphere.
Our Story
John has been dancing for over 20 years, teaching dance at various studios and dance events. His dream has always been to own a ballroom. When the building housing Dance for Fun in Lyons came up for sale, he made an offer and it was accepted. His plan is to grow the business and make the Floating on a Melody Ballroom one of the best places to dance in the Chicago area.
Meet the Team
We want everyone who comes to dance at Floating on a Melody Ballroom to have a great time dancing to fabulous music. If there is anything we can do to make your dance experience better, please let us know. We want to hear from you!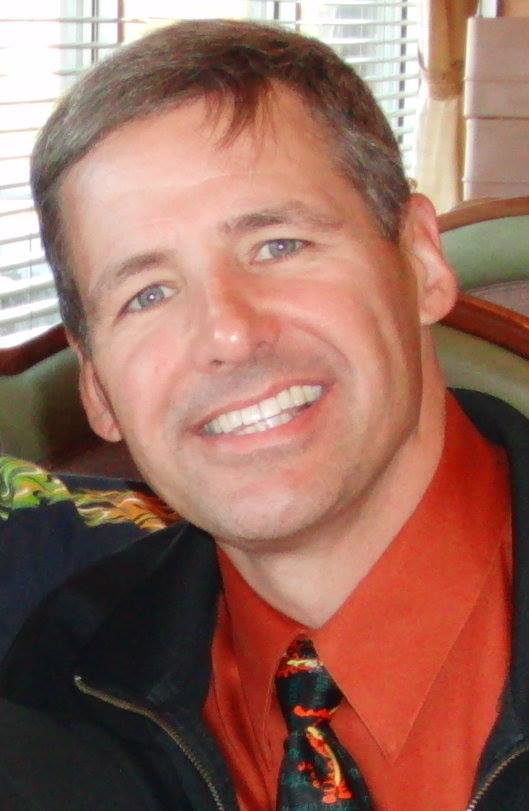 John Puskar
Founder & President
John is a well-known dancer and instructor in the Chicagoland dance community. He loves all kinds of dancing and his favorite ballroom dance is the Viennese Waltz. He also owns more dance shoes than just about anyone in the dance community. Ask him to show you his shoes, seriously, his shoes.
Guest Instructor: Karen Ma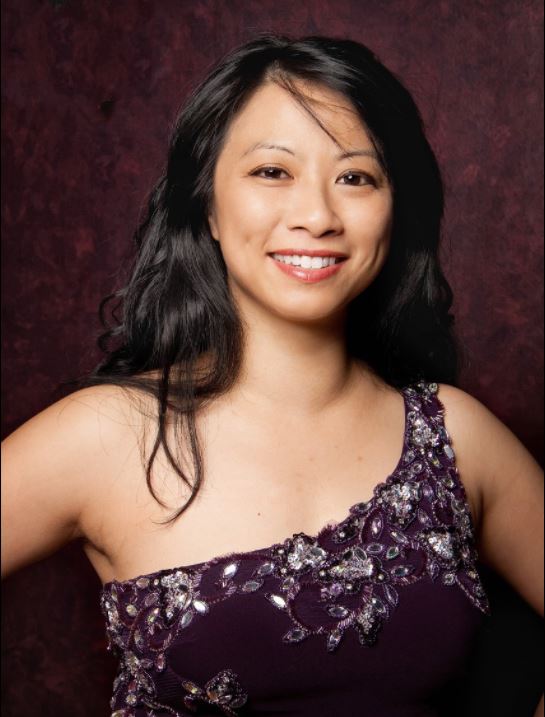 Karen Ma has 20 years of experience teaching traditional Argentine Tango in the greater Chicagoland area. She was first introduced to Argentine Tango while living in Berlin Germany where she quickly fell in love with the complexity of the dance and the music. She received her training at Tango Chicago with Alvin Gates where she quickly learned both roles as a lead and a follower. Karen has taught at the Illinois Institute of Technology, the University of Illinois, The University of Chicago and is currently teaching at several studios in Chicago and the Suburbs.
Guest Instructor: Erik Binter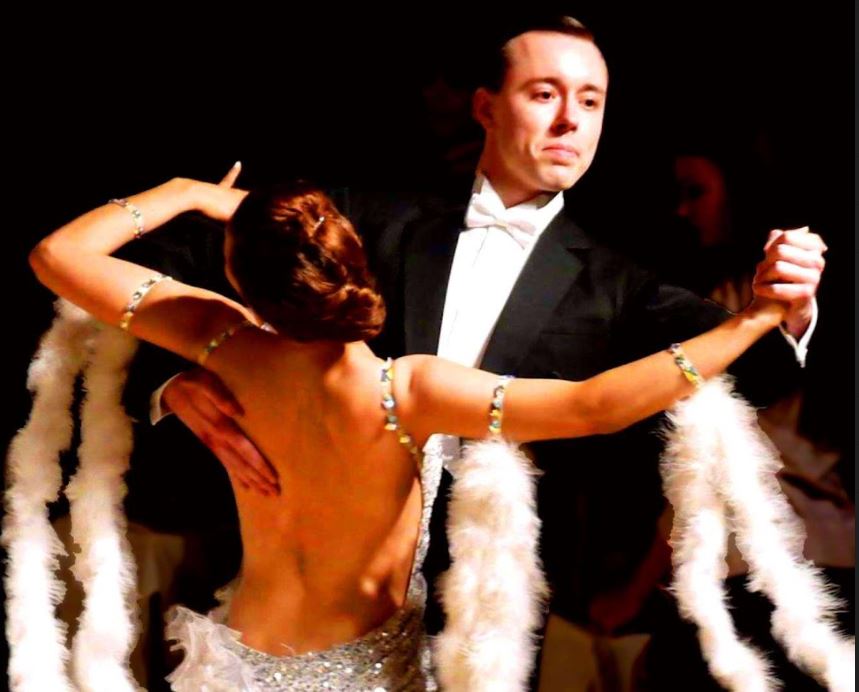 Erik began ballroom dancing in 2003 and has since been coached by many top U.S. and international champions. He has performed in numerous showcases with nine different studios, in two professionally directed productions, and at the Chicago Salsa Congress. Before turning professional, Erik was the open amateur standard champion at the Windy City Open and several other competitions. Since 2010, Erik has been teaching and competing with students at all ages and levels, and his choreography has received multiple recognitions. In addition to the 19 styles of competitive ballroom dance, he has also trained in ballet, modern dance, contact improvisation, and kinesiology.
We want to hear from you!
Got a great idea for making our ballroom better? Know a cool dance band? Have a favorite song you want to hear? Let us know! Comments Please!